3 tags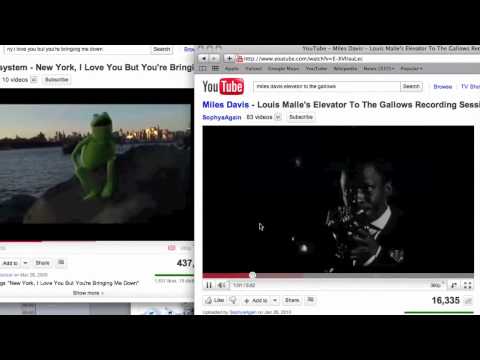 3 tags
2 tags
"Startup is the new hipster."
– Startup is the New Hipster.
2 tags
2 tags
Watch
Converse China - 'Far East, Up North' (by Patrik Wallner)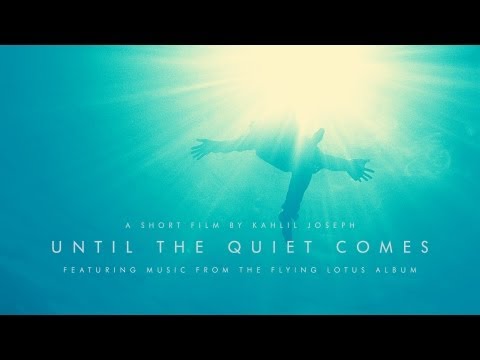 What Keeps the Chinese Up at Night - NYTimes.com →
In sum, a spiritual hunger has taken hold even as physical hunger has receded. Anxiety and resentment are turning people inward; the Chinese are being consumed by anomie, a listless sense that life has little meaning.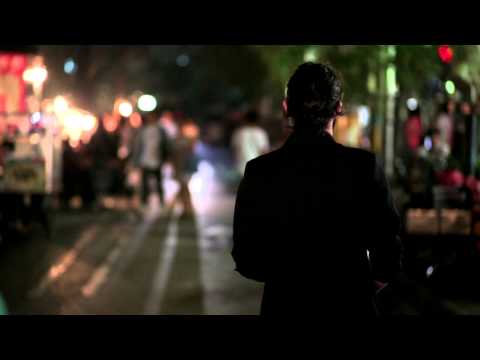 Watch
Featuring some familiar faces (via Just Below The Surface « Sub-Culture Shanghai)
3 tags
4 tags
Levi's Commuter videos
Levi's commuter videos are on point. If anyone knows who produced the 1st one, let me know!  Levi's® Commuter from Team G on Vimeo.
2 tags
LV Express
All aboard the LV train last night. The buildout production was insane. If only they had a good DJ, the place could have really started popping. 
4 tags
3 tags